Healthcare Management Group is a boutique recruiting and executive search firm exclusively hiring for leadership positions within the healthcare community.
We created our company to help partner with our clients to find the best leaders for their organization by working through a proven search methodology process allowing us to source and present only the best matched executive. Healthcare Management Group expertly identifies the leadership characteristics required by an organization in order for them to move forward and achieve their goals. After years of successful recruitment experience and demonstrated business talents, we have redefined what it means to source and present the best executive to our clients.
What we do is simple:  We support you in your critical time of need to identify and select the most accurate leader for your healthcare organization. We take the time to thoughtfully get to know what is most important and impactful about your organization. We act as a branding agent in the community and connect with top talent leaders who could become a powerful resource and extension of your mission, vision, and goals yet to be accomplished.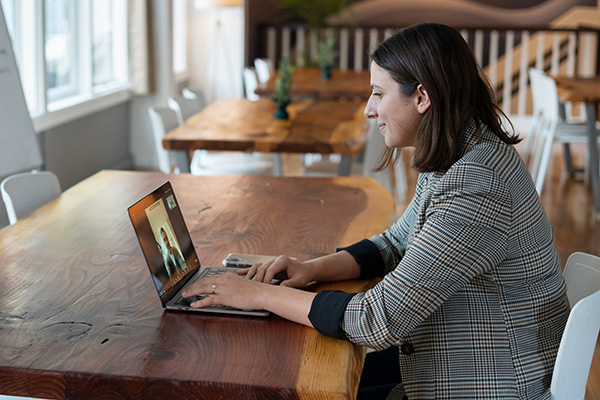 We only present and share candidates who have been screened and have a genuine interest in the opportunity. We like to dig deep and ask each professional "Why this job, and why this job right now.
Understanding the why behind a candidate's interest also helps to share a story and understand if the candidate will by the right Fit.
Our sophisticated and reassuring executive recruiting experience includes time spent being employed by large healthcare organizations and working in executive search.
Our ramp-up time in most cases is shorter than the average healthcare executive recruiter because we have worked for large healthcare organizations as employees and have a demonstrated understanding of healthcare operations.  We ask the right questions the first time to better understand the desired outcome you are looking for.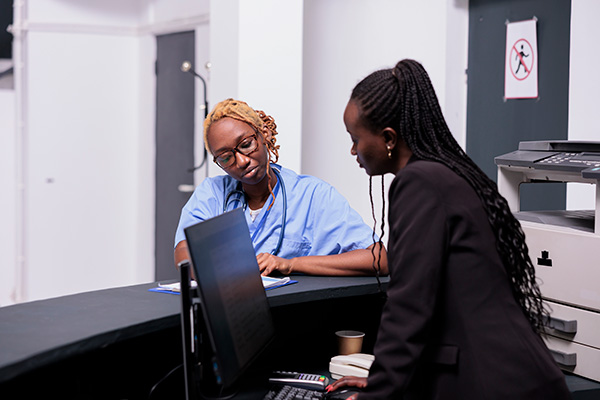 Diversity, Equity, and Inclusion
We don't have a specific DEI statement because in our view, diversity is an elemental part of building a good team.
We take pride in considering and screening everyone who is qualified for each search. Diversity in the workplace provides companies a powerful strategic advantage by harnessing the extensive range of experience and interests inherent in the variety of backgrounds represented within the workforce.